---
October 21, 2020
October 8, 2020
September 17, 2020
Recent Tweets
CASHN
@CAS_HN
Please call us toll-free, 24/7, if you have a concern about a child's well-being. 1-888-CAS-KIDS (227-5437). Since the age of protection has increased, you can also call us if you have any concerns about
#youth
who are 16- and 17-years-old.
https://t.co/aCIIFaOC0z
https://t.co/hr6fGKYuKm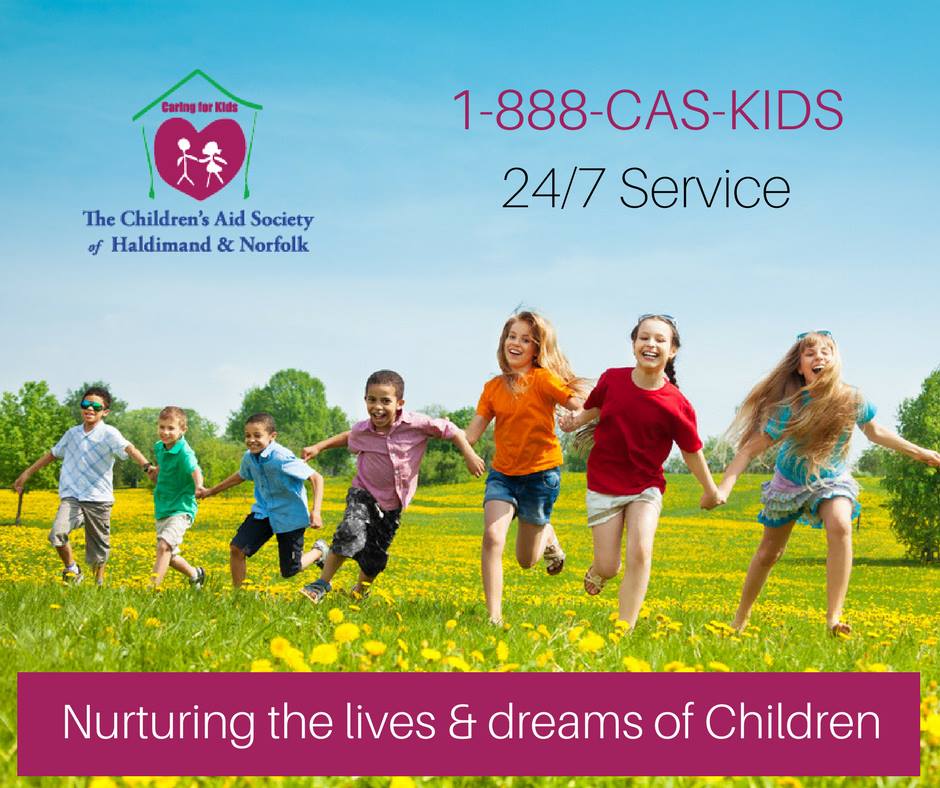 CASHN
@CAS_HN
There is always a need for more foster homes. Foster parents provide stability & a caring home for children in care of the CAS. They work with staff as apart of a team. If you have room for one more, contact us to learn more at 1-888-CAS-KIDS (227-5437).
https://t.co/npqB1ldsWQ
https://t.co/5z1gkI67Wi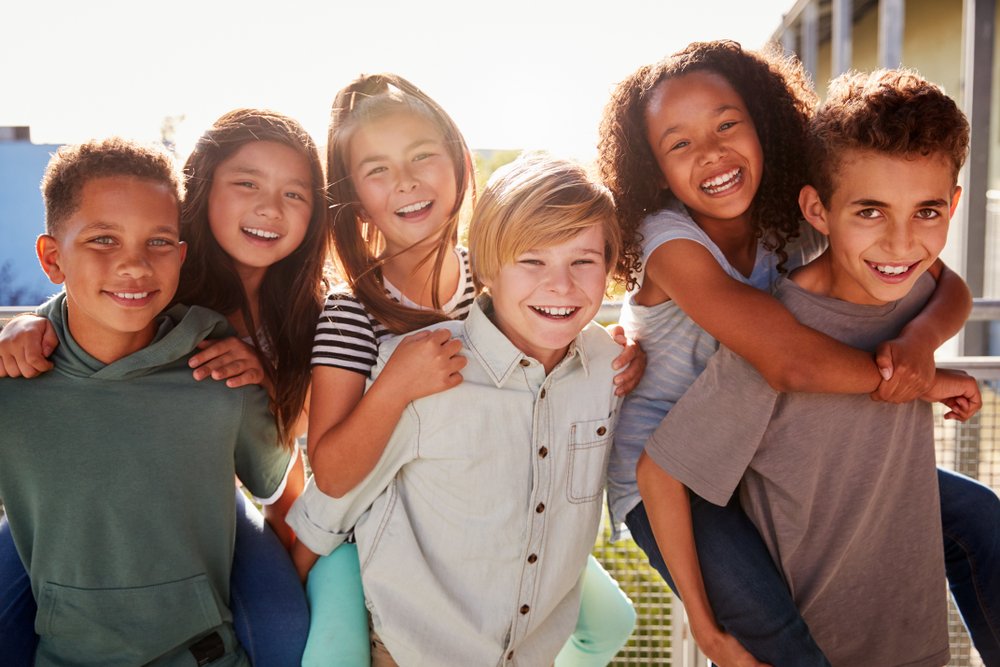 Latest from YouTube
Speak Up for Kids - Call Children's Aid